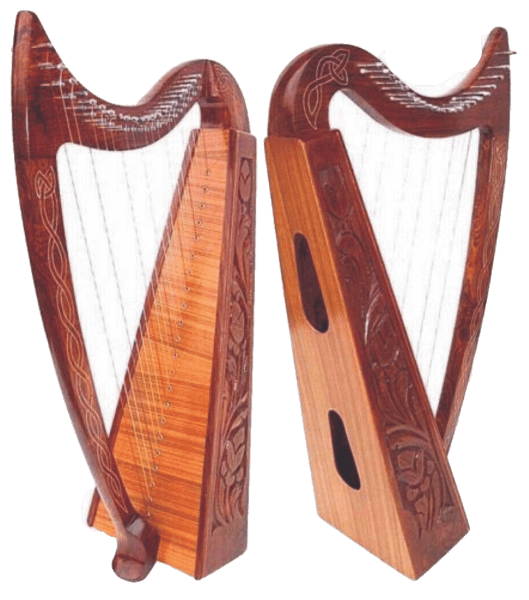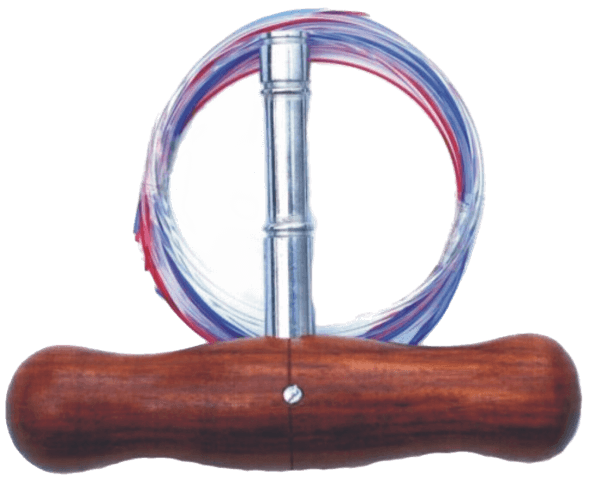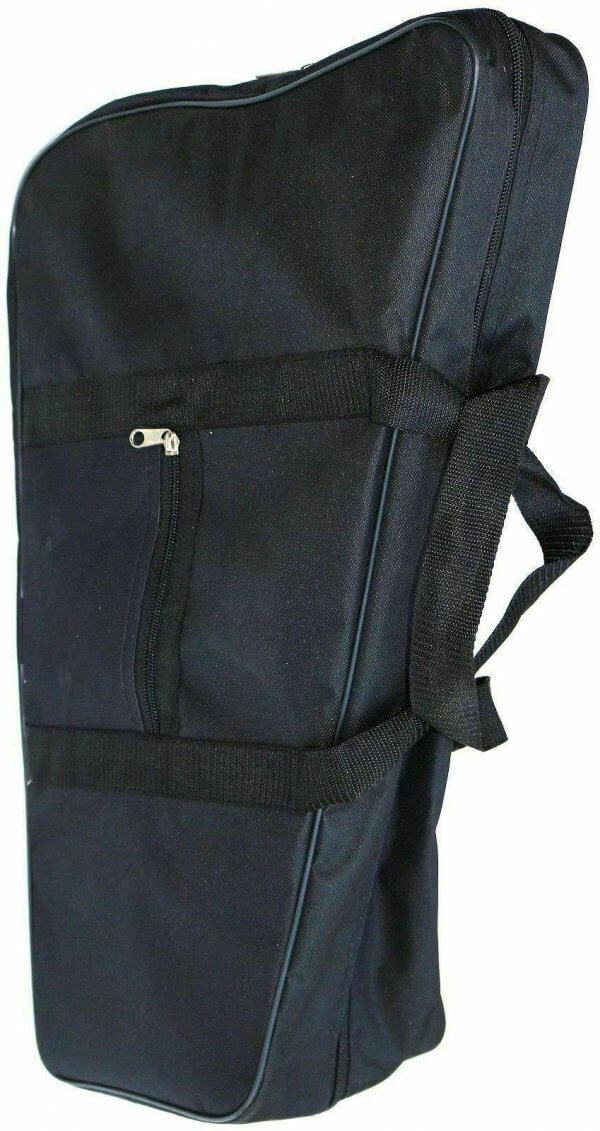 22 Strings Celtic Irish Harp Lap FOLK BRAND NEW
$1,100.00
Description
22 Strings Celtic Irish Harp Lap FOLK  BRAND NEW
Approximately 34″ high. Featuring 22 DuPont hard nylon strings, a range from F above Middle C to High C, hand-carved Irish Rosewood frame. A Gig BAG tuning tool and an extra string set are included.
Features:
NON-Levers 22 Strings Harp with CASE
Padded Gig BAG
Tuning tool & an extra string set included
Approximately 34″ high
Hand Carved Rosewood Frame
100% SATISFACTION MONEY BACK GUARANTEED!
Related Products
22 Strings Lever Harp Student Harp Solid Wood Black Color Free Bag, Key

22 Strings Lever Harp Student Harp Solid Wood Black Color Free Bag, Key

Model/Brand

Wood Sounds-22

Sound range

C3-C6

Size

Height 86 cm x Width 60 cm

Soundbox width

25 cm

Weight

5 kg

Soundbox

Imported Beech Wood Made in France/Russia

Body

RoseWood

Tuning pins

304 stainless steel

Bridge pins

304 stainless steel

Brand New 22 Strings Lever Harp in RoseWood incorporates our newly designed. This harp uses the best features of both Celtic and modern harp designs, producing high quality, Well made Lever harp, ideal for beginners and amateur players.   

This beautiful and professional Rosewood 22 strings Lever Harp is ideal for all players from the discerning beginner to the more experienced session musician. The quality materials used to ensure a durable yet lightweight body.

Extra attention has been paid to the soundboard ensuring an even surface to vibrate, meaning the harp will have a mellow played-in sound straight away, with a rich and well-rounded response across the range. The treble and bass sound holes warrant a clear projection of sound, meaning the harp can sing out in any environment.

Include Accessories
One Tunning Key
One Padded Carry Bag
One Extra String Set

$

900.00