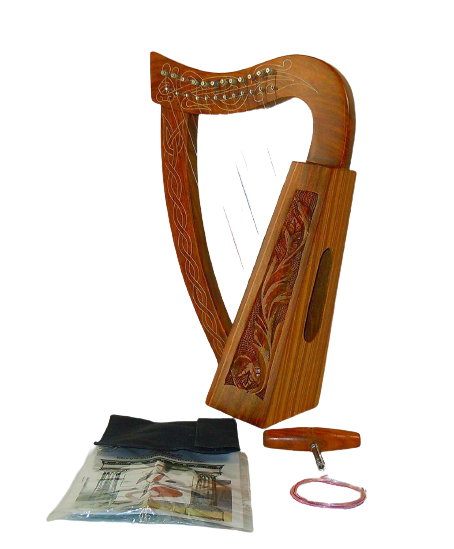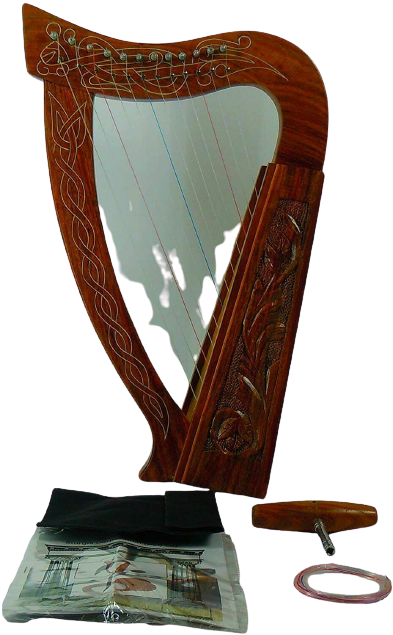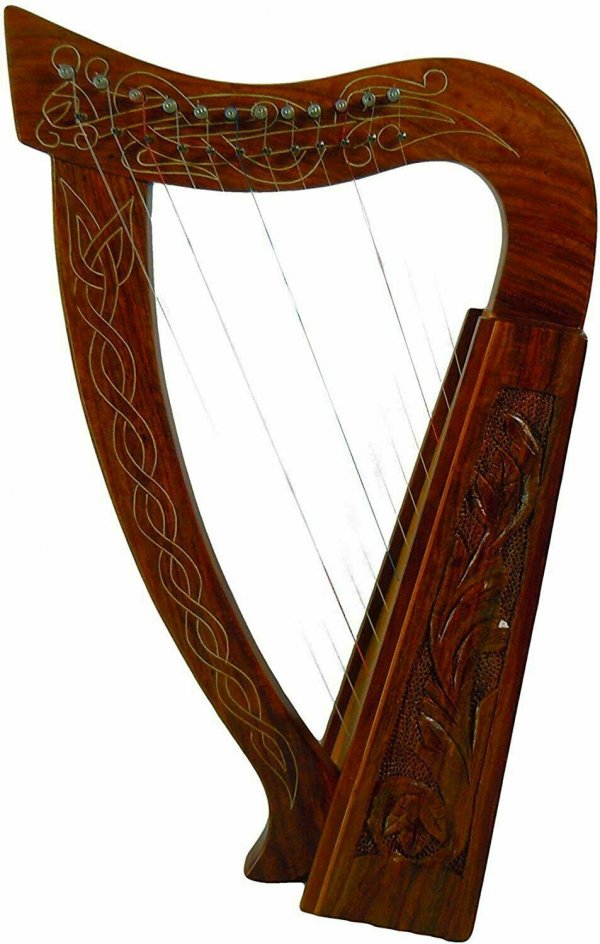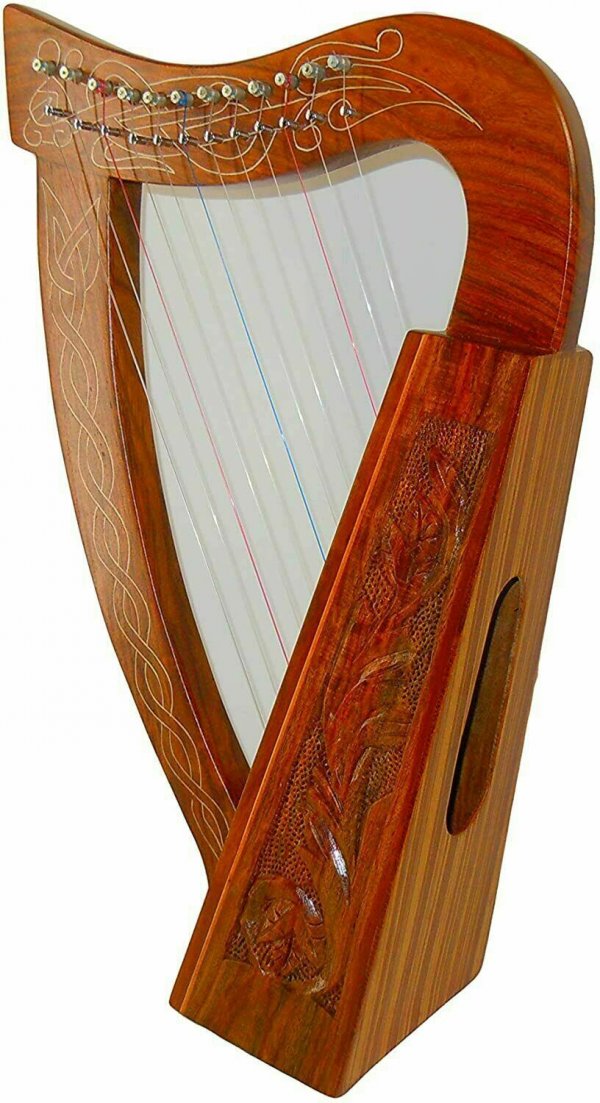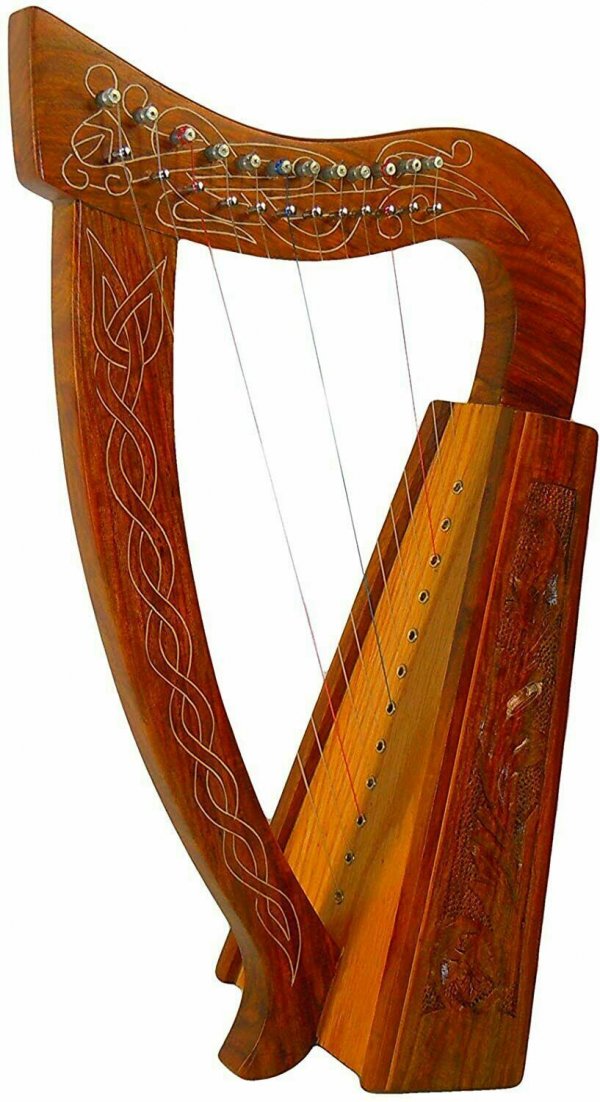 Celtic Irish Baby Harp 12 Strings Solid RoseWood Free Bag, Strings & Tuning Key
$700.00
Description
Celtic Irish Baby Harp 12 Strings Solid RoseWood Free Bag, Strings & Tuning Key
12 Strings 21″ Tall 14″ wide rosewood Harp
handmade and hand polished.
Free Deluxe carrying Case like a suitcase-style.
SOLID WOOD
included with Harp is an Extra Set of Strings 29.00 dollars Value free with Harp and Free Tuning Key
Solid Wood with hand Engraved Styles, Hand Made and Polished. included with Harp is Extra Set of Strings
Free Deluxe Carrying Case That's Lined and Padded, Bag is worth 35 dollars Tuning Key is included.
it is Great for Children to start or Learn more. Not Chinese made Pressed wood. it is real solid wood.
Related Products
Celtic Irish Baby Harp 12 Strings Solid Wood Free Bag Strings & tuning Key

21 Inch Tall Celtic Irish Baby Harp 12 Strings Solid Wood Free Bag Strings Key

Features:

12 Strings 21″ Tall 14″ wide wood Harp
hand made and hand polished.
Free Delux carrying Case like a suitcase style.
SOLID WOOD
included with Harp is Extra Set of Strings 29.00 dollars Value free with Harp and Free Tuning Key

$

700.00