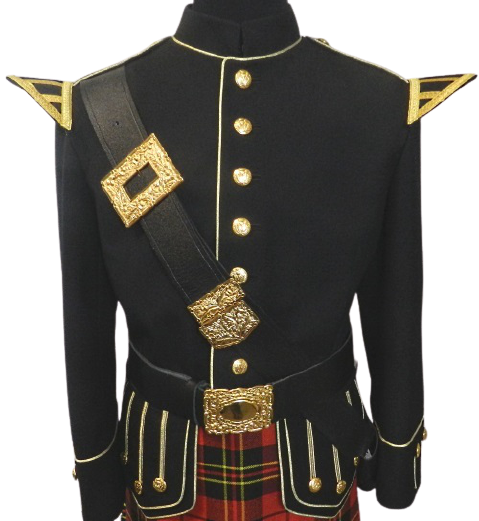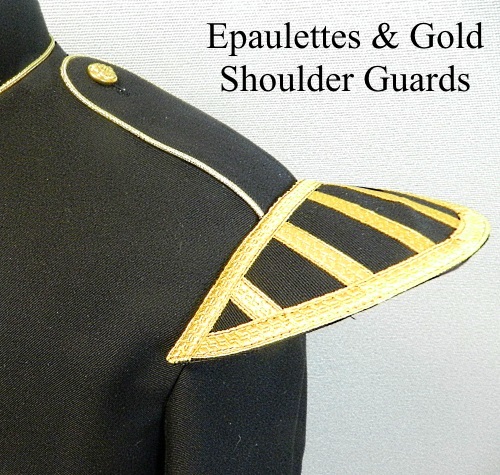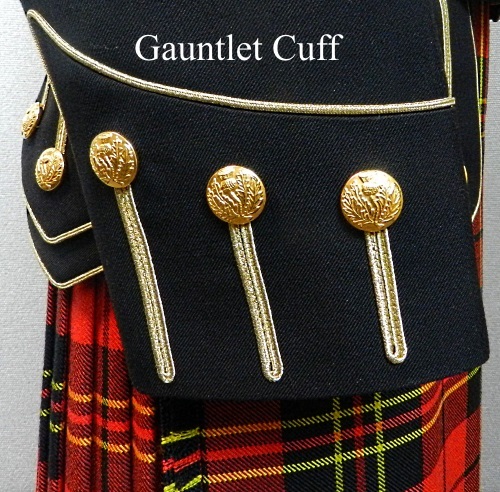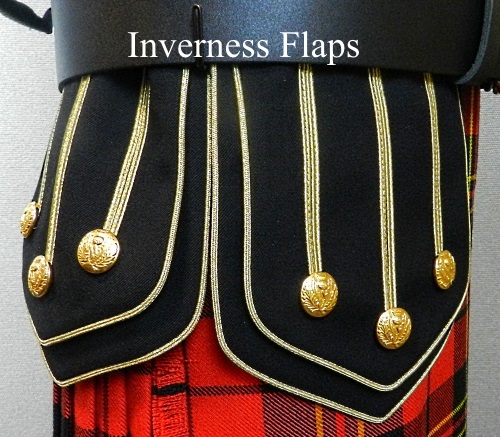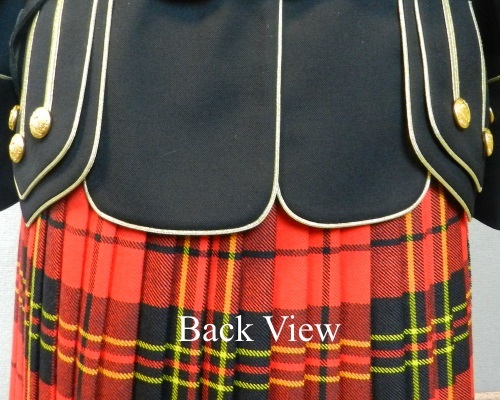 Doublet (Black w/ Gold Trim)
$450.00
Description
Doublet (Black w/ Gold Trim)
black with gold trim pipe band doublets are made from wool twill and fully lined. Two hidden pockets in front flaps. Functional epaulets.  Available with either round chrome buttons or gold round buttons.
Exchangeable and returnable if the first size doesn't fit.  You will not find better quality or finer value than this doublet.
We try to keep this in stock.
Note:- Accessories are not included in this price. ( Bag, Belt, Badges)