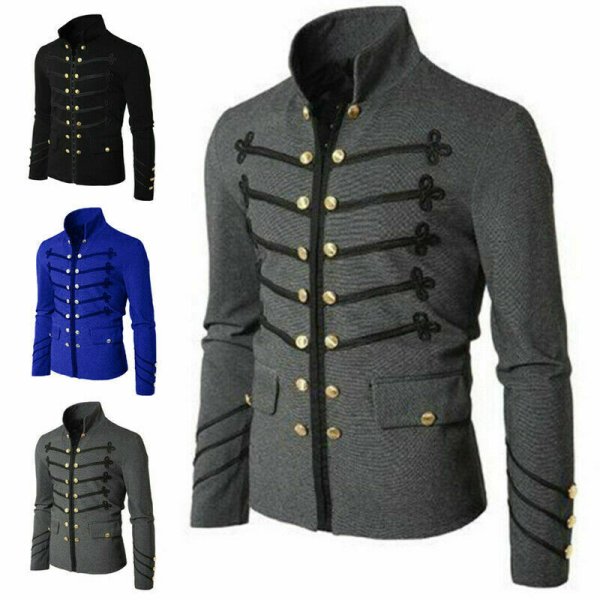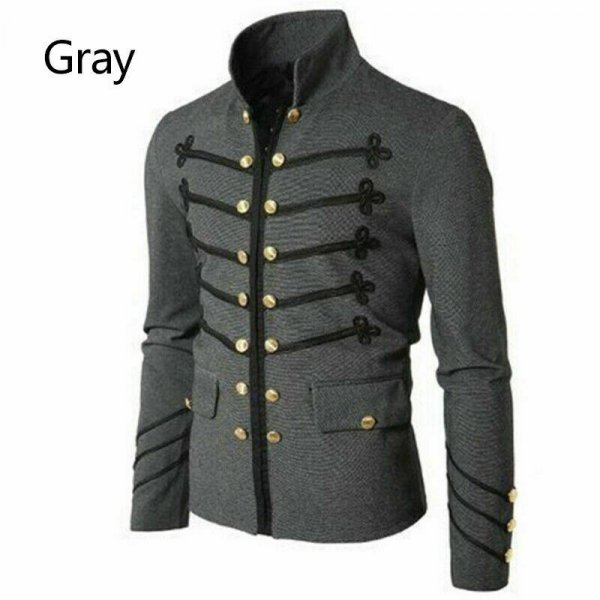 Gray Piper Drummer Military Marching Halloween Jacket
$300.00
Description
Gray Piper Drummer Military Marching Halloween Jacket
Features:
Traditional Scottish Jackets and Original Leather jackets available for men women and children at very cheap prices.
We are a traditional Scottish Gothic jackets manufacturer and all accessories that maintain Gothic history still in the manufacturing process.
FEATURES:
Black piper Drummer Military Doublet- Bespoke jacket is suitable for all events, formal and casual.
Beautifully made a jacket with Celtic emblem polished buttons
Decorated cuffs and pockets
Available in a range of sizes and colors.Black, Blue, Gray.
 (Accessories are not included in price)