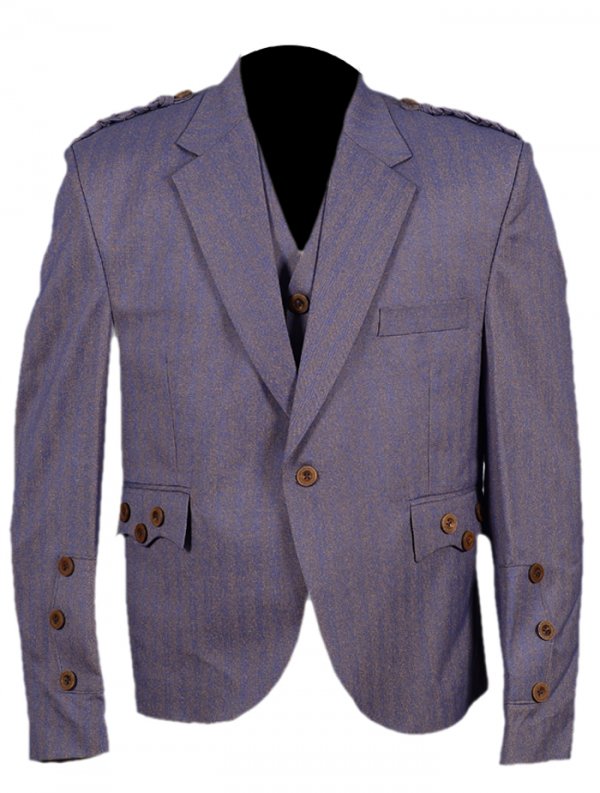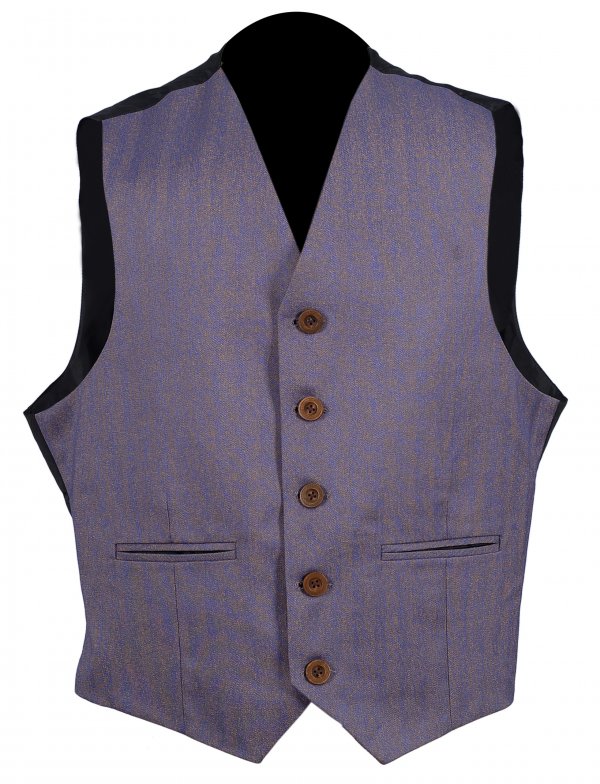 Light Purple Herringbone Tweed Crail/Argyle Jacket & Vest
$300.00
Description
Light Purple Herringbone Tweed Crail/Argyle Jacket & Vest
Made from Tweed Wool material with high-quality stitching
Single-button featuring Prince Charlie cuffs,
Plaited epaulettes and high-neck waistcoat, both trimmed with imitation staghorn buttons.
The jacket has 3 front pockets and 2 inside pockets
Fully lined five-button high neck design waistcoat/vest with 2 front pockets
Adjustable buckle on the back of waistcoat/vest
SIZING GUIDE:
Custom Made Men's Tweed Argyle Jacket & Vest/Waistcoat all sizes available. Jackets are made in Tweed wool material right according to your given measurements.
For Your Ease Size Chart is Described Below.
You can select your size from the size chart or give your own measurements.
Chest Size Fitting & Arm Length Short, Regular, Long!
Related Products
Civil war senior officer frock coat – Sizes

Civil war senior officer frock coat – Sizes

Civil war senior officer frock coat double-breasted

Material: wool

color: Black
Brand: Scottish Kilt collection

Please select your Garments Size Carefully

$

450.00