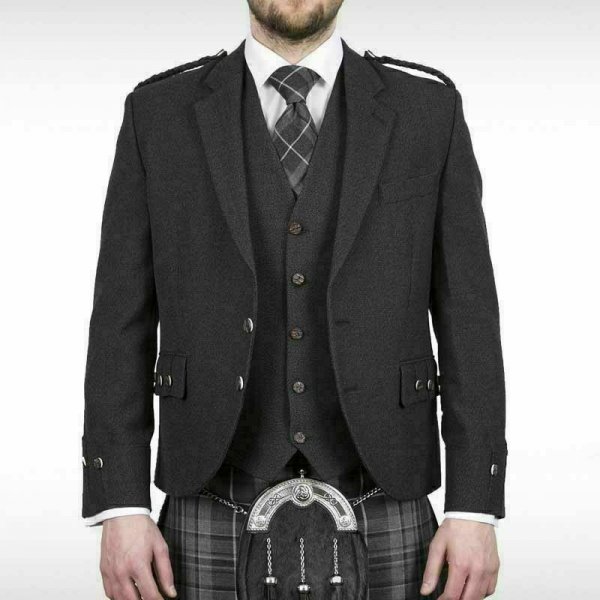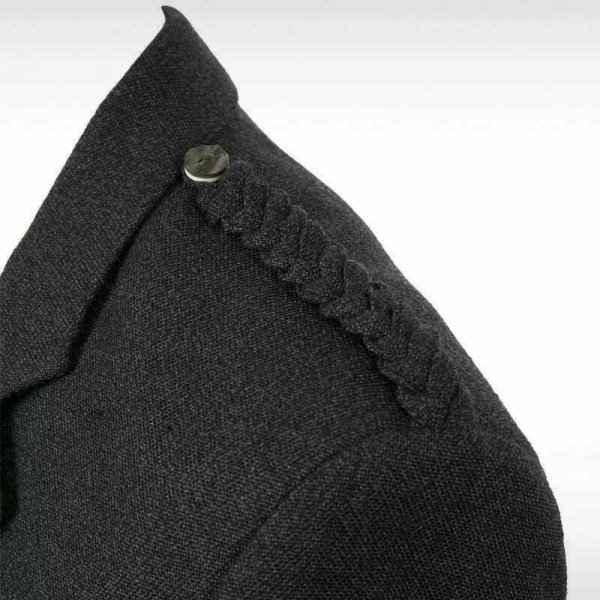 Scottish Tweed Crail Argyle Kilt Jacket With Vest – Gray 100% Tweed Wool
$250.00
Description
Scottish Tweed Crail Argyle Kilt Jacket With Vest – Gray 100% Tweed Wool
FEATURES:
Men's Tweed Jacket and Waistcoat are beautifully made from 100% Tweed Wool.
This Scottish Tweed jacket and waistcoat comes in charcoal color.
Double Button Fastening Argyle Cuffs Plaited Epaulettes.
2 Outside Pockets with 3 Button Scalloped Pocket Flaps Chest Pocket Button Hole on the Lapels.
2 Inside Pockets
Colour Matching Polyester Lining
Five Button Waistcoat Fastening High Neck Design
2 Welted Pockets Imitation Staghorn Buttons
Waistcoat Back Adjustment Buckle.