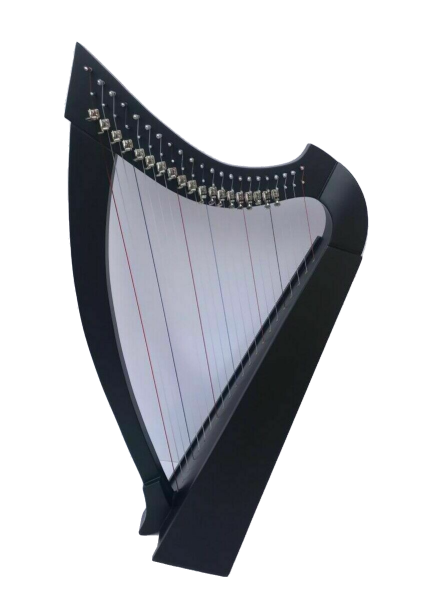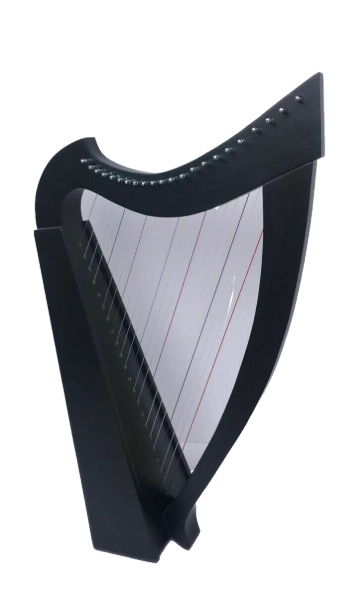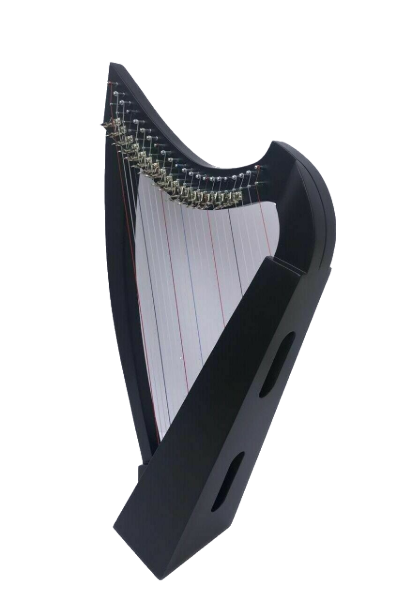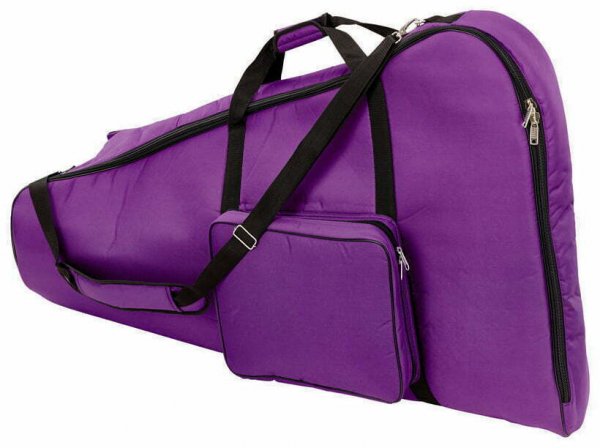 22 Strings Lever Harp Student Harp Solid Wood Black Color Free Bag, Key
$900.00
Description
22 Strings Lever Harp Student Harp Solid Wood Black Color Free Bag, Key
304 stainless steel
Brand New 22 Strings Lever Harp in RoseWood incorporates our newly designed. This harp uses the best features of both Celtic and modern harp designs, producing high quality, Well made Lever harp, ideal for beginners and amateur players.   
This beautiful and professional Rosewood 22 strings Lever Harp is ideal for all players from the discerning beginner to the more experienced session musician. The quality materials used to ensure a durable yet lightweight body.
Extra attention has been paid to the soundboard ensuring an even surface to vibrate, meaning the harp will have a mellow played-in sound straight away, with a rich and well-rounded response across the range. The treble and bass sound holes warrant a clear projection of sound, meaning the harp can sing out in any environment.
Include Accessories
One Tunning Key
One Padded Carry Bag
One Extra String Set
Related Products
12 String Black Celtic Harp, Rosewood Irish Engraved Harp and Free Black Bag

12 String Black Celtic Harp, Rosewood Irish Engraved Harp, and Free Black Bag

Substantially built Celtic harp and an excellent first choice for the beginner or student player. It is constructed from rosewood,12 nylon strings,

This harp is nylon strung and supplied with a padded bag, tuning key & an extra set of strings.
Note: BUYER is Responsible for clearance of customs hold Parcel. ALL CUSTOM DUTY WILL BE PAID BY THE BUYER.

Specifications-
Height: 50 cm
Width: 28 cm
Depth: 18 cm
Weight: 8.15 KG ( 8150 gram )

Our Products

We only sell brand new products. All our Musical instruments are of professional quality. And we are certified manufacturers. we do not sell cheap hobby tools as all instruments are made of High-Quality Wood and crafted by highly skilled Carpenter.

We are Manufacturer We Will Make Bulk Quantity Order!

we deliver worldwide except Israel

Feedback

Once you receive your product in a timely manner then we expect to receive your 5-star rating. We always ask our customers to contact us if they are not happy either with their order or in case of any problem so we get it right before you leave negative feedback.

$

500.00