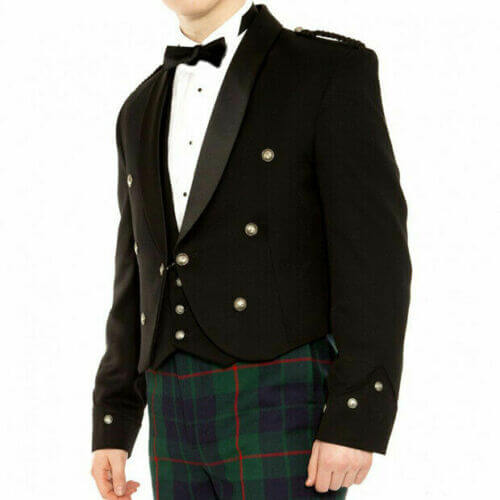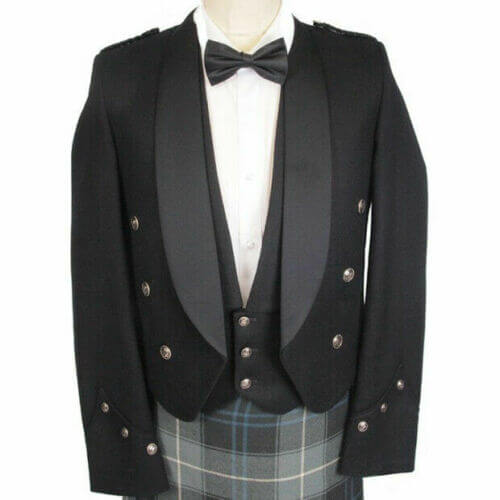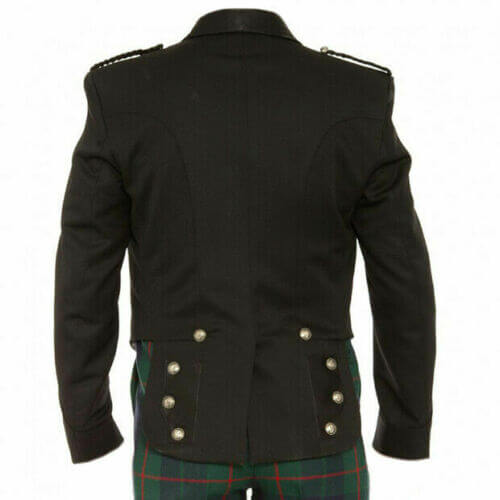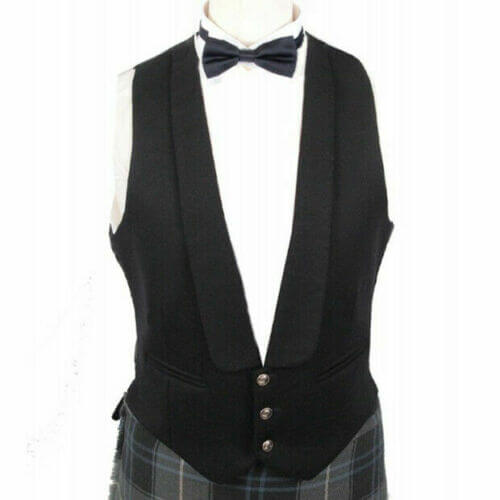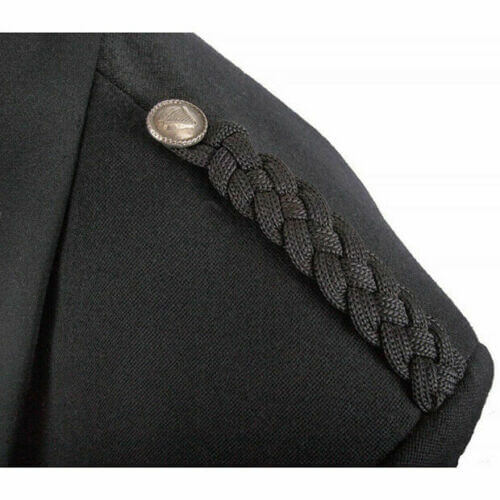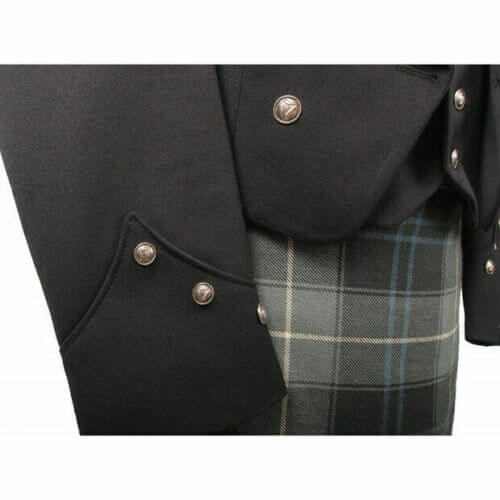 Irish Brian Boru Kilt Jacket & Waistcoat Custom Made Prince Charlie Kilt Jacket
$200.00
Description
Irish Brian Boru Kilt Jacket & Waistcoat Custom Made Prince Charlie Kilt Jacket
Scottish Traditional Irish Brian Boru Kilt Jacket With Waistcoat
New Scottish Brian Boru Kilt Jacket with satin lining, silk lapels, and braided epaulets is decorated with chrome buttons on the epaulets, tail, sleeves, jacket, and vest. This is manufactured with a pure traditional touch and made up of serge wool. It is most comfortable and soft which enhances the experience of wearing this jacket.
BRAIN BORU KILT JACKET FEATURES
Fabric: Serge Wool/Blazer Wool
Style: Brian Boru
Color: Black
Lined: Satin
Button: Silver
Epaulets: Braided
Lapels: Silk
Size: 34″ to 54″
Measurement Note:
When measuring for your jacket and waistcoat please allow at least 1″ or 2″ give for comfort and movement. For example, if you measure as a snug 38″ chest order a 40″ jacket. The additional size will allow for comfortable body movement when wearing the jacket and waistcoat. Ensure your measurements are accurate re-measure at least twice! If possible get a tailor or seamstress to measure you up.
Related Products
Civil war senior officer frock coat – Sizes

Civil war senior officer frock coat – Sizes

Civil war senior officer frock coat double-breasted

Material: wool

color: Black
Brand: Scottish Kilt collection

Please select your Garments Size Carefully

$

450.00